A Tribute to Auntie Nell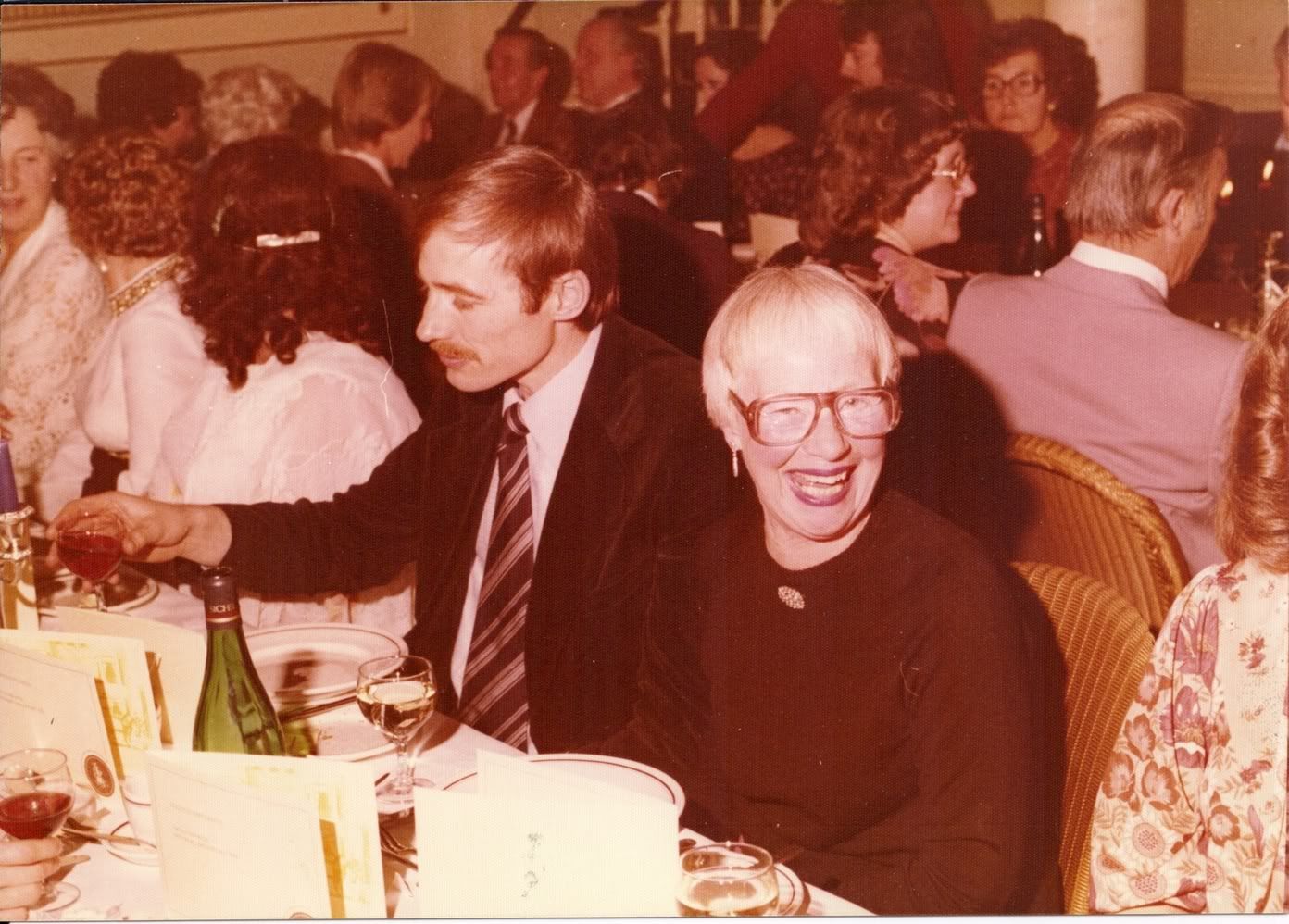 A happy occasion: Auntie Nell is seen here celebrating her retirement.
When asked by her sister what she would do with her time, she declared in her inimitable way; "I will do what I bloody well like!".

My great aunt, Miss Nellie Rose Herriott (known to me and my siblings affectionately as Auntie Nell) went missing without trace on Monday 23th April 2012. She was last seen getting off a bus in the Whitehawk district of her life-long home town of Brighton in East Sussex. She was ninety six years of age. A massive search of the area was carried out by the Sussex Police. Despite much coverage of her disappearance by the local media, and an internet 'Find Nellie' campaign, she has never been found.

Auntie Nell will always be remembered as a sunny and extrovert character, who never allowed life to get her down. She would gladly talk to anyone, whoever they were, regardless of class, colour or creed. She was a true social democrat in this sense. My father, who seldom minced his words, once said of Auntie Nell; "What she lacks in height she certainly makes up for with her voice". She had on numerous occasions requested that at her funeral she would like "Don't Rain On My Parade" (sung by Barbra Streisand in the 1964 Broadway musical, 'Funny Girl') to be played. The lyrics of the song, displayed below, reflected the upbeat and positively-defiant spirit of Auntie Nell's personality:

Don't tell me not to live, just sit and putter
Life's candy and the sun's a ball of butter
Don't bring around a cloud to rain on my parade
Don't tell me not to fly, I simply got to
If someone takes a spill, it's me and not you
Who told you you're allowed to rain on my parade
I'll march my band out, I'll beat my drum
And if I'm fanned out, your turn at bat, sir
At least I didn't fake it, hat, sir
I guess I didn't make it
But whether I'm the rose of sheer perfection
A freckle on the nose of life's complexion
The Cinderella or the shine apple of its eye
I gotta fly once, I gotta try once,
Only can die once, right, sir?
Ooh, life is juicy, juicy and you see,
I gotta have my bite, sir.
Get ready for me love, 'cause I'm a "comer"
I simply gotta march, my heart's a drummer
Don't bring around the cloud to rain on my parade,

I'm gonna live and live NOW!
Get what I want, I know how!
One roll for the whole shebang!
One throw that bell will go clang,
Eye on the target and wham,
One shot, one gun shot and bam!
Hey, Mr. Arnstein, here I am ...

I'll march my band out, I will beat my drum,
And if I'm fanned out, your turn at bat, sir,
At least I didn't fake it, hat, sir,
I guess I didn't make it
Get ready for me love, 'cause I'm a "comer"
I simply gotta march, my heart's a drummer
Nobody, no, nobody, is gonna rain on my parade!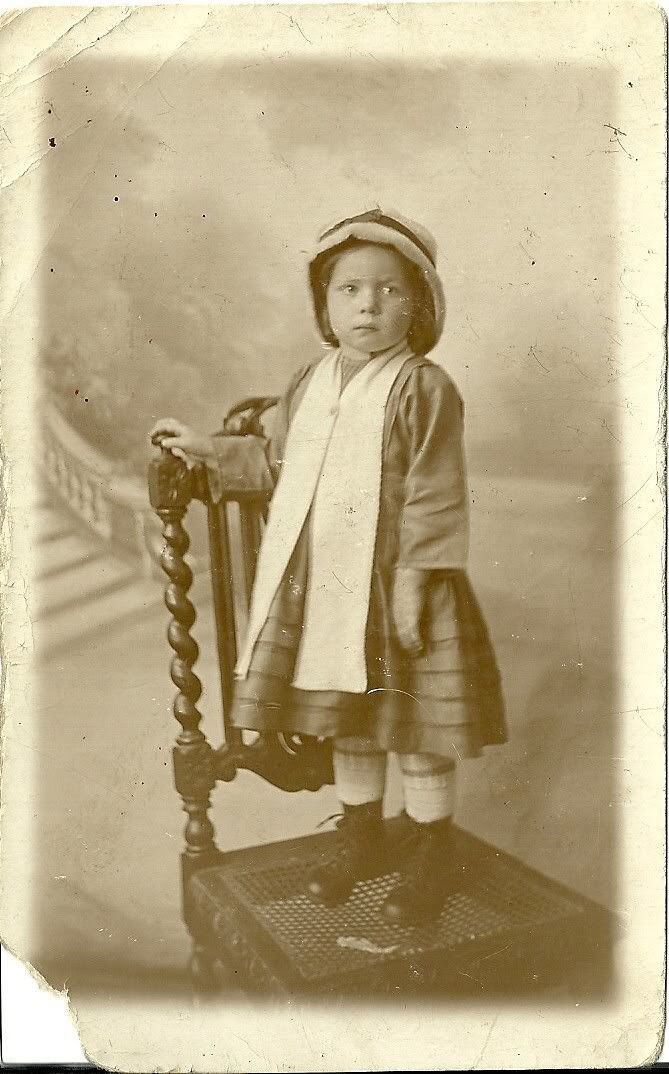 Nellie Rose Herriott was born in Brighton in 1915. This photograph would have been taken when she was around the age of three. Nellie was a true Brightonian, descended from French Huguenots who came to Brighton to escape persecution as Protestants in France in the 17th Century.





During the First World War, Nellie (fourth from the left) and her older sister, Edith Mary, were sent to an orphanage run by nuns. They experienced an unkind and brutal regime. Consequently Nellie resisted ever being institutionalised again, right up to the day of her disappearance some ninety years later.





Nellie found a best friend in Ivy Isted after the Second World War. They are seen here walking along Brighton's Palace Pier with Ivy's daughter, Sue.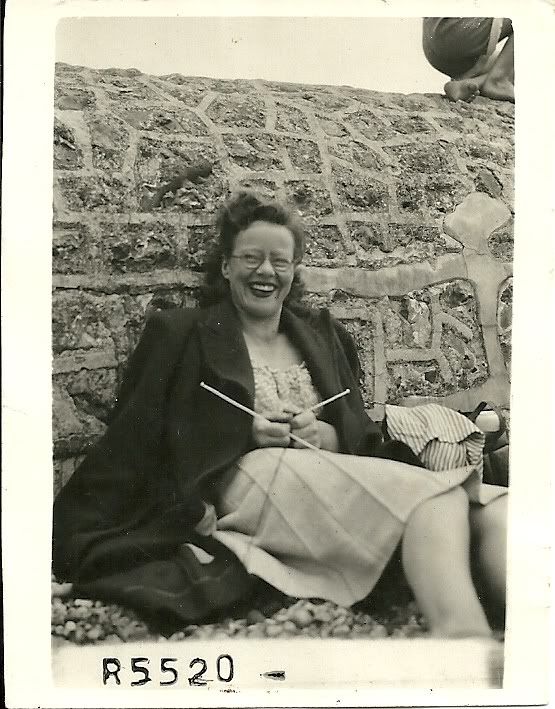 Nellie loved sewing, was intelligent and amusing company. In all the years of knowing her she never complained, but joked about everything.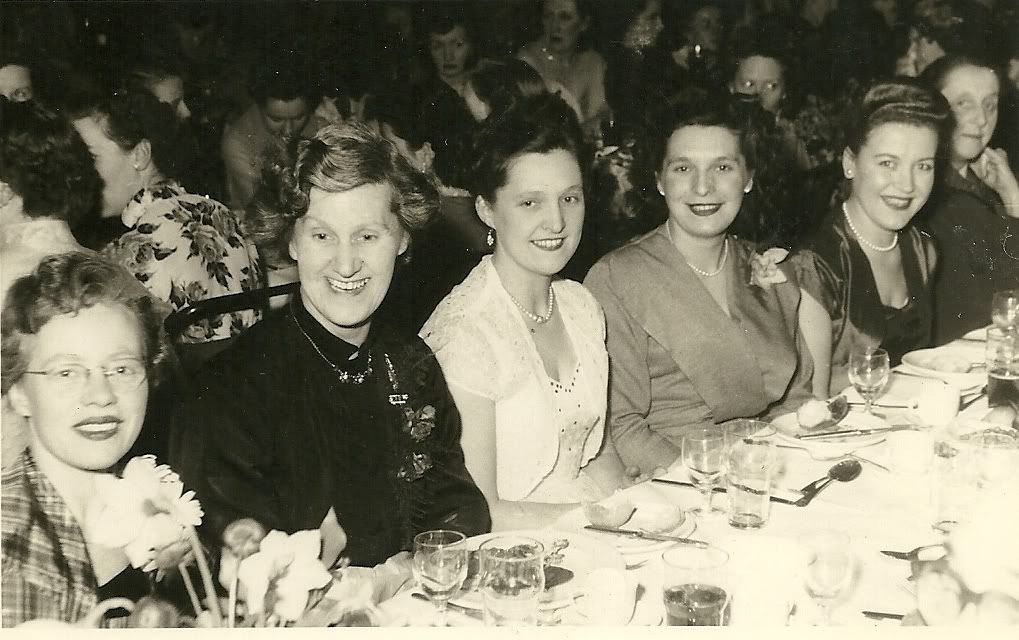 Nellie never married by choice. She once had a lover, a married confectionary salesman who died in the 1960s. She did not have man friends again and actively resisted their advances. Here she is seen with work friends.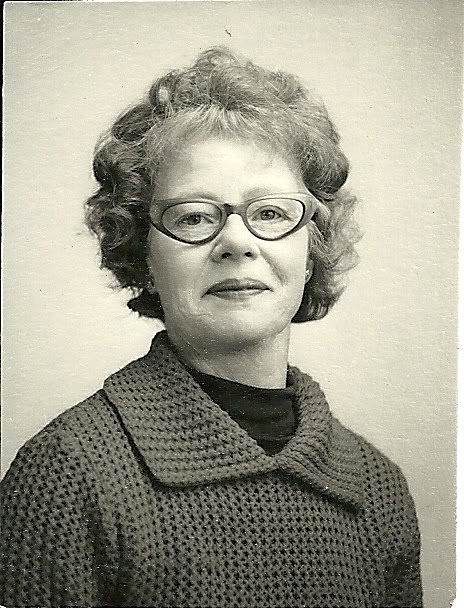 A fiercely independent lady, who was never afraid to speak her mind!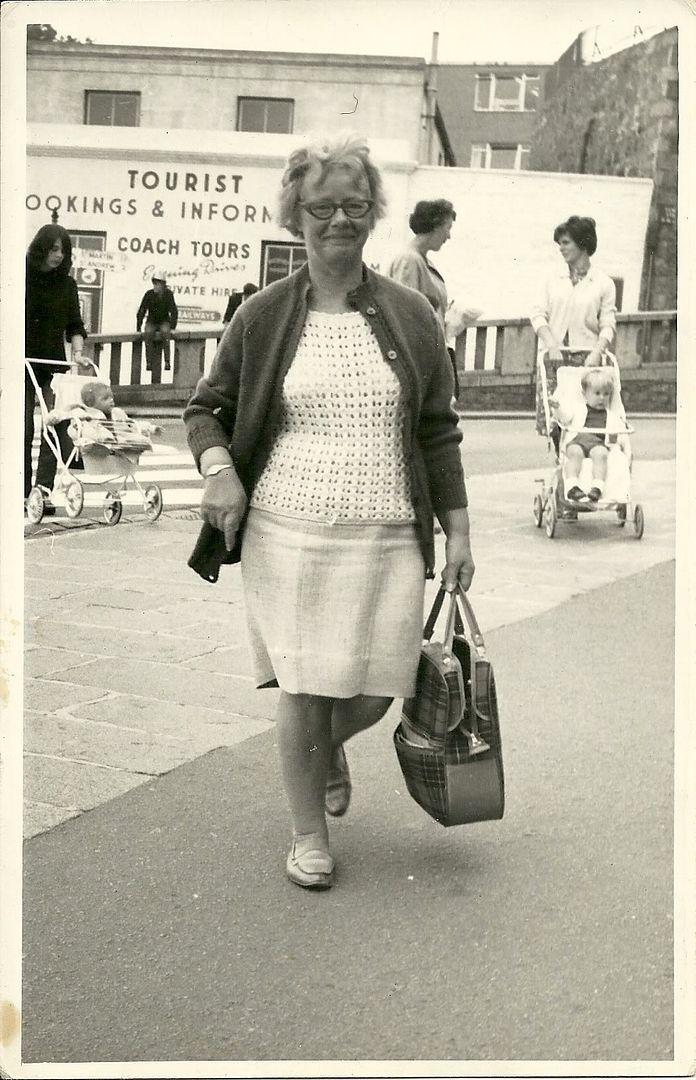 She had a greenstick fracture of the arm from an accident as a baby. The arm was never set and grew at an angle so that she used it as a rail for her bags and a shelf for trays and plates when being a waitress. Here she is on holiday in Guernsey.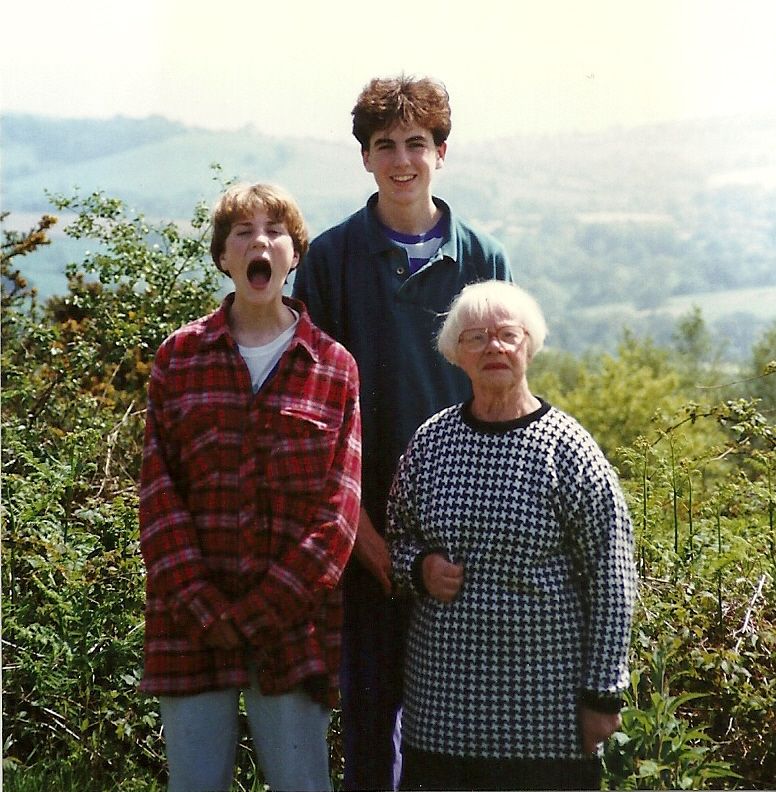 It was clear to see who was in charge here on a visit to Lambert's Castle in Dorset.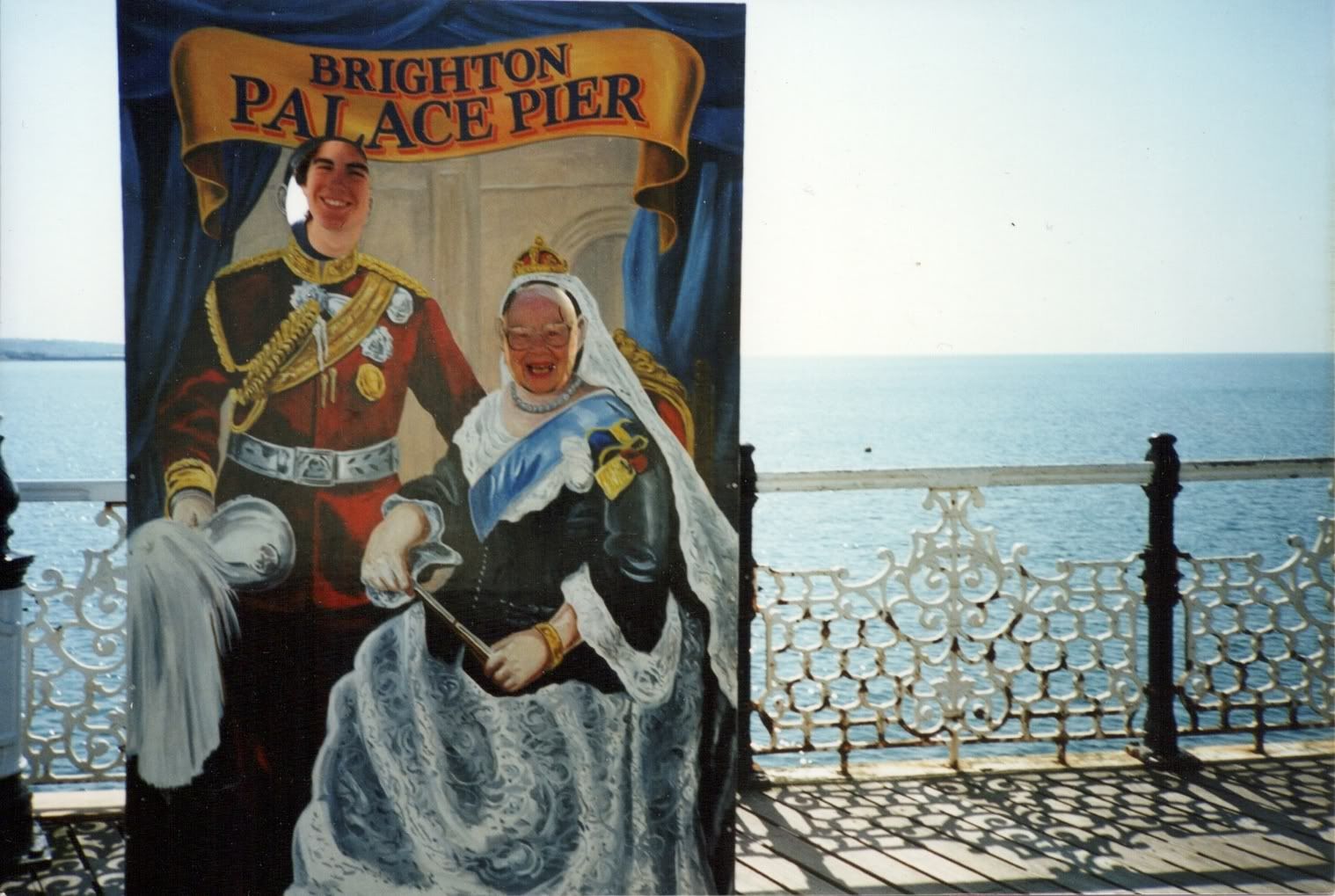 In the summer of 1995 she shows her sense of humour on the pier as we pose as Prince Albert and Queen Victoria.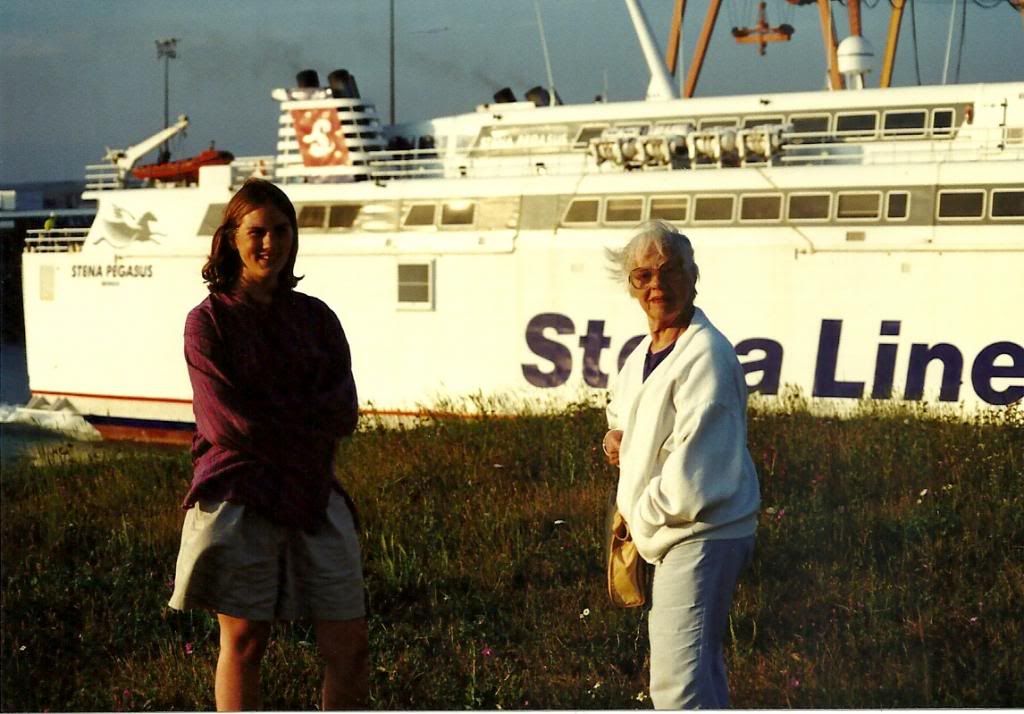 "Don't miss the boat!": Auntie Nell and my sister pose for the camera as a Stena Line ferry slips by at Newhaven.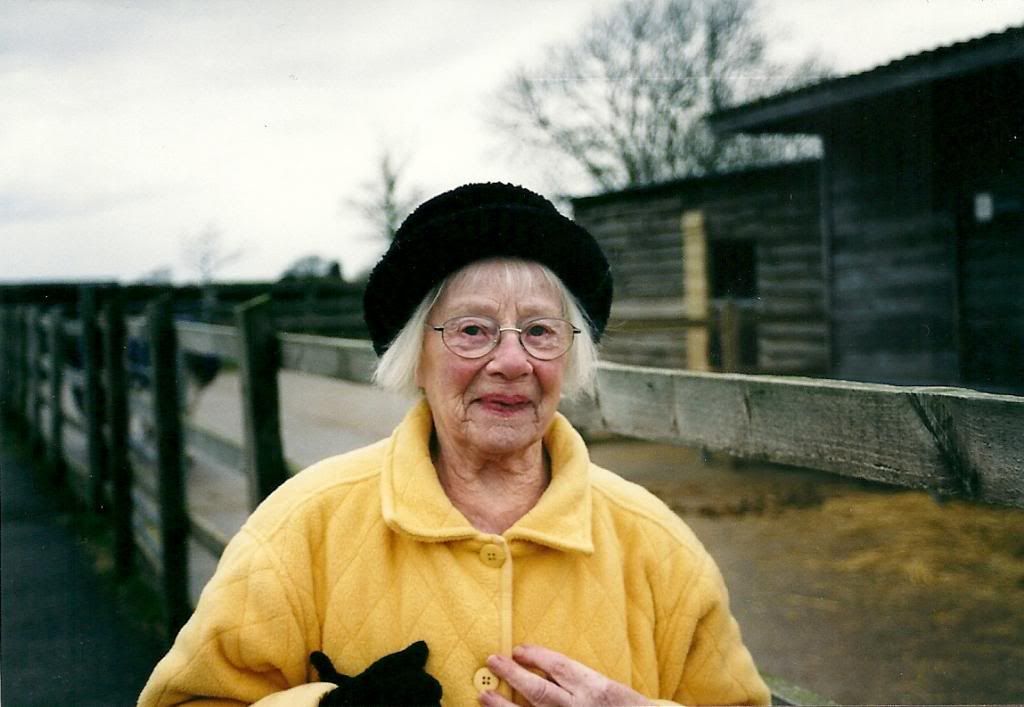 Auntie Nell cared a great deal for animals. She 'adopted' a donkey named Tapestry which lived at the Donkey Sanctuary near Sidmouth in Devon. She is pictured on a visit there.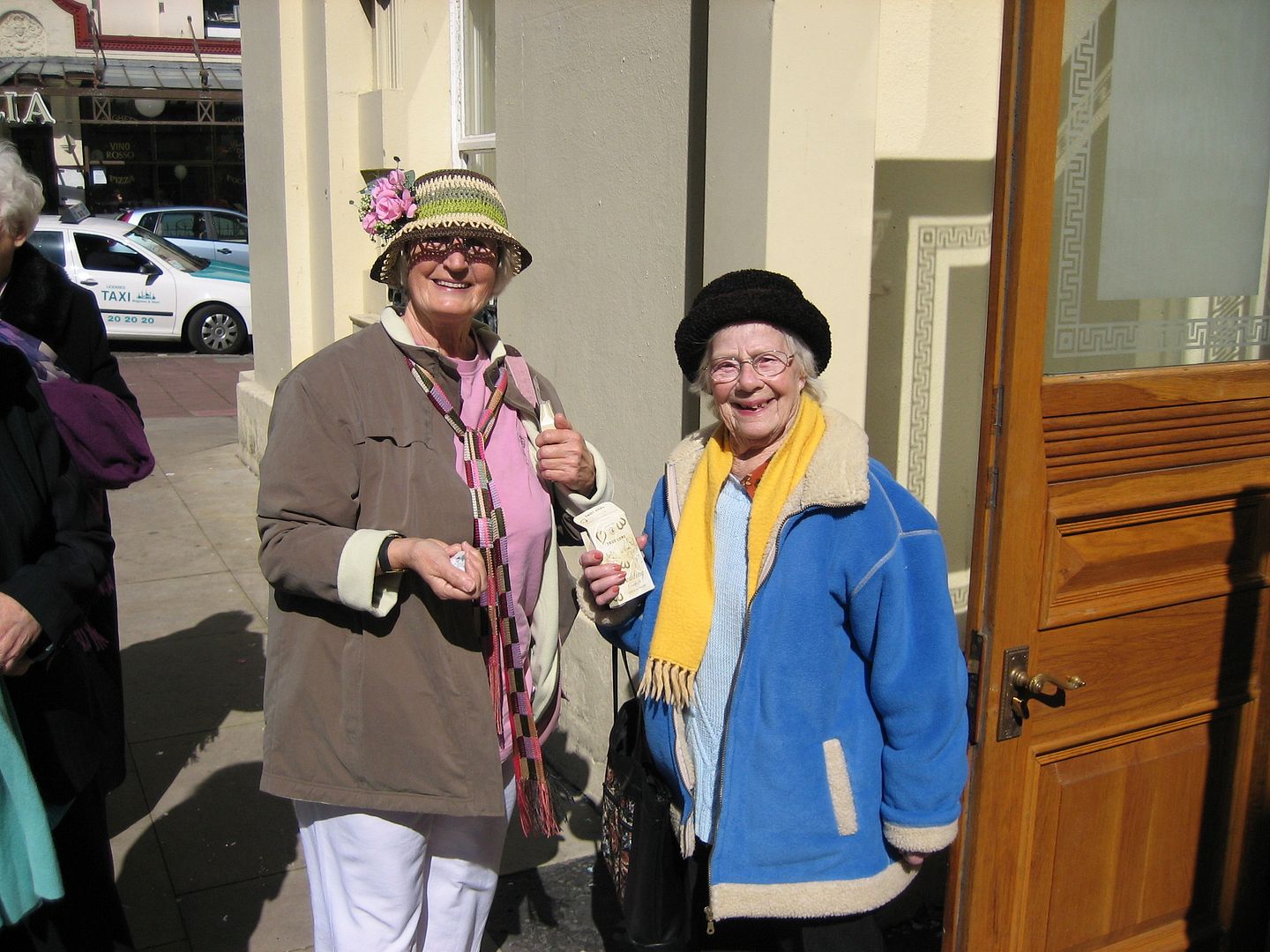 Auntie Nell, now at the grand old age of ninety, outside Brighton Town Hall, with my mother, on the occasion of my sister's wedding.